Enhance Your Curb Appeal
Do you ever pick up a magazine and wish your lawn looked as good as the one on the cover? It's easier to achieve than you might think! A visit from Oakwood Lawn & Landscaping turns a disheveled, drab property into a thing of beauty, utilizing everything from flower arrangements to trees and shrubs.
Hardscapes
Hardscapes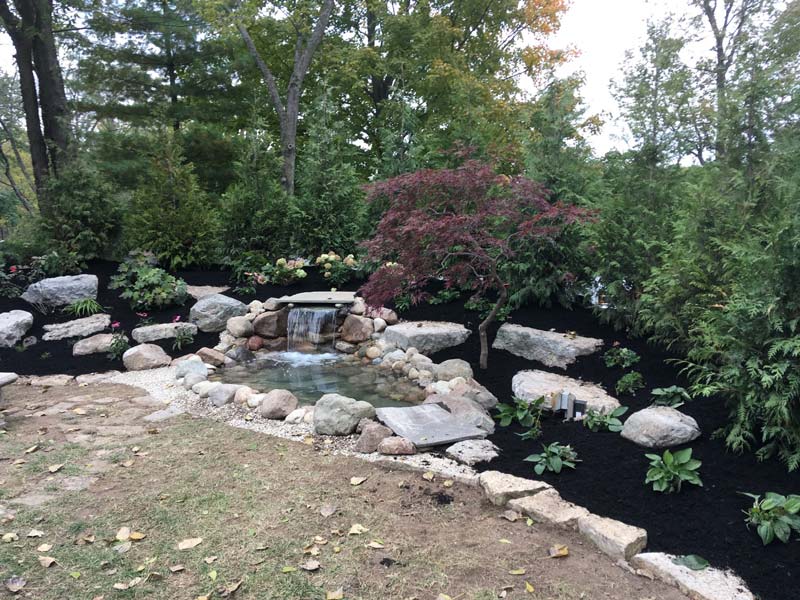 Your new patio is the perfect place for collecting your thoughts and enjoying a warm cup of coffee on a summer morning, or for hosting social gatherings with family and friends. Oakwood Lawn & Landscaping highlights the finer features of your property with meticulously sculpted patios and walkways. Add an extra touch of class to your property with our water features. A pond is a unique feature that can be appreciated by passersby, and it will be your new favorite spot for reading a good book outside. Considering something more elegant? Install a waterfall for a majestic look you'll enjoy for years to come.
Landscape Lighting
Illuminate Your Landscape!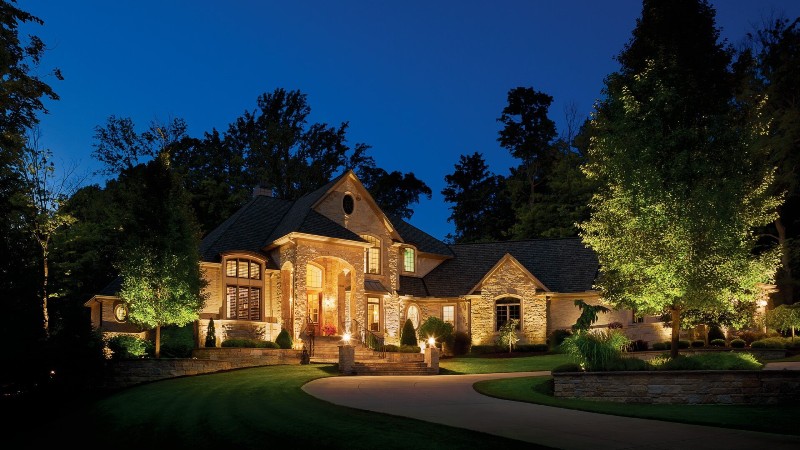 Oakwood Lawn & Landscaping is now installing landscape lighting. Accentuate the splendor of the outdoors at night! Safely navigate your paths and walkways with low voltage illumination. Proudly display the beauty of your home, trees, deck, and lawn with your design or ours. We will be happy to give you a free estimate for all of your outdoor landscape lighting needs.
Maintenance
Keep Your Lawn Fresh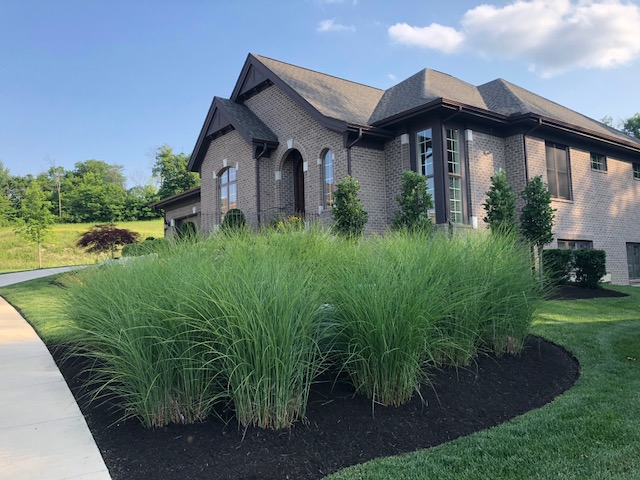 Routine maintenance of your lawn is important for its health and look. Our professionals will upkeep your lawn so it looks its best all year long. Are you tired of spending hours mowing your lawn every weekend? Take back your free time by having Oakwood Lawn & Landscaping take care of your lawn maintenance. Our professionals work with you to select a schedule that fits your needs and keeps your property looking its best all year long. Are unsightly discolorations and dead branches taking away from your landscape? Let us trim them away for you. Providing precise, neat pruning and trimming for your flowers, shrubs, and trees, our team makes garden and landscape maintenance look easy. All debris is also cleared away when done, leaving no trace of any blemishes on your plants or landscape.
Maintenance Services Include:
Due to Capacity, We Are No Longer Accepting New Lawn Routes Until Further Notice. We Apologize for Any Inconvenience.
Lawn Care
Beautify Your Lawn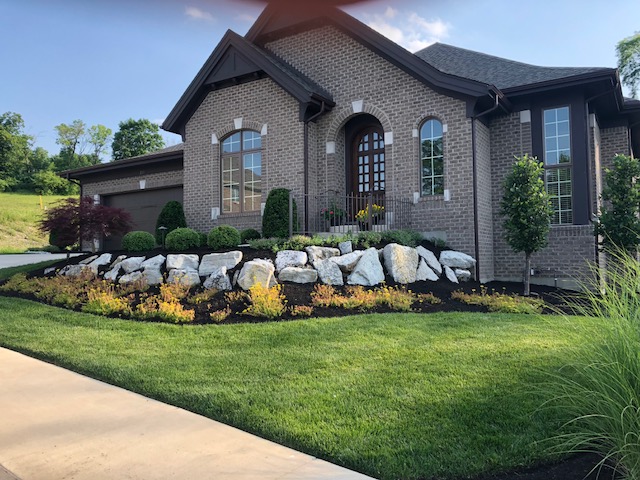 Whatever your lawn maintenance needs may be, our certified professionals have the skills to enhance your lawn appeal. Whether you need your lawn mowed or trimmed, our skilled professionals can improve the quality of your lawn. You can rest assured that your lawn will maintain its integrity and add beauty to your property.
Lawn Care Services Include:
Due to Capacity, We Are No Longer Accepting New Lawn Routes Until Further Notice. We Apologize for Any Inconvenience.
Snow Removal
Don't Let Snow Trap You Indoors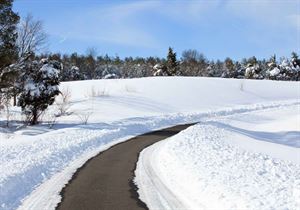 When your sidewalk, deck, or driveway needs clearing off following heavy snowfall, put your shovel down and leave the hard work to us. Don't risk breaking your back when you can count on our team at Oakwood Lawn & Landscaping to remove the snow from your property quickly and efficiently. With our residential snow removal service, you can go about your daily duties and not have to lift a finger when you're completing all of your snow removal chores.
If you own a business and can't get to your shop or get the doors opened due to snow on your lot, never fear. Our certified professionals can save the day with quick snow removal at your place of business to save you loads of money. Your sidewalk and parking lots will be safe and manageable for your employees and visitors.
Our Snow Removal Services:
Reliable and Quality Lawn Care You Can Count On
Our friendly staff is ready to cater to your lawn needs and provide excellent customer service. You will have the best-looking lawn in the neighborhood. Let our professionals take care of your lawn and make your lawn look its best.